8 Days Tanzania Wildlife Safari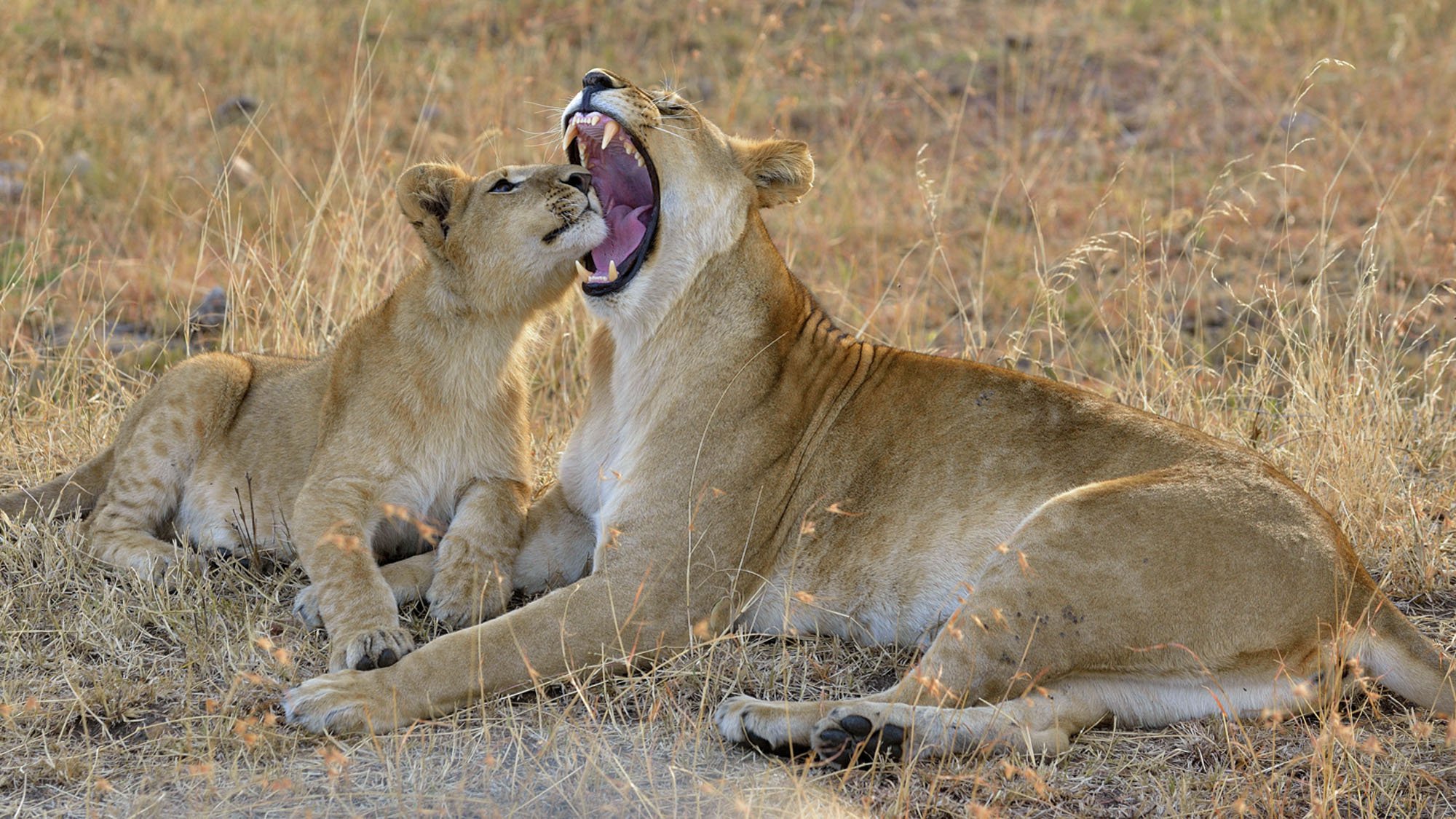 Are you ready for this vacation in order to enjoy 8 days Tanzania safari trip? Then we are ready to offer you at your budget. By handling this package, you can experience Tarangire National Park, Ngorongoro Crater and Serengeti plains in general. Also, you will be highly supported by our experts throughout your trip.
A safari experience tailored to bring you closer to the African wildlife like you have never been before. It is aimed at tracking the Great Wildebeest Migration at Central Serengeti, to witness one of the greatest natural events in the world. This mammals, the Wildebeests, Zebras, Gazelles and others march annually in search of water and pastures from the Serengeti all the way to Maasai Mara in Kenya. In addition, see the Big 5 animals and learn about them, not to forget the incredible birdlife in every Park you visit.
Enjoy a breathtaking safari from your window seat as your cruise through the African wilderness.